8-3-20 – Podcast talk about book covers
In the podcast coming out on 8-4-20, the interview question was about book covers and I had talked about the Southern Witch Series by Kimberly frost. Here is what I was talking about:
So these are the examples – the first time it came out, they were with the cartoon covers. I never would have bought them or even noticed them with those covers. Then they came out with the covers above, and I've now read every book in her series (fantastic series – I highly recommend)!
And then I talked about the Amanda Lee series – the Wicked Witches of the Midwest – (another one I really recommend – totally hilarious!)
I absolutely love these covers, too! Not sure why I don't like the cartoon ones, but I love these! You should check this series out – she is amazing – so well written!!
At any rate, what makes you pick up a book? What about the cover catches your eye?
6-16-20 Podcast info
I made face masks!! Leave us a review and then email us your address and I will ship you a 100% cotton, double-layered face mask for free! Just for being our listeners!
5-26-20 Podcast Info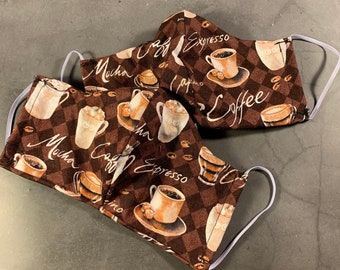 Face masks can be found at http://www.dragoncraftcreations.etsy.com – under the face mask section! USE COUPON CODE EDWPODCAST upon checkout for your 10% off!